PROJECTS
The team at SJM have extensive experience in the consulting and design industry as hydraulic and fire services consultants providing us with a wealth of experience across a number of industry sectors.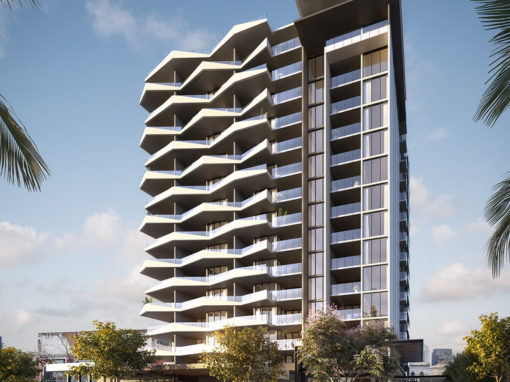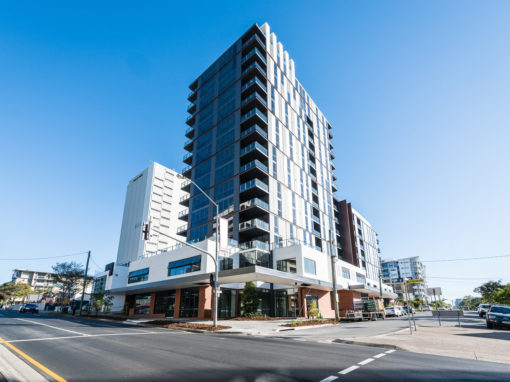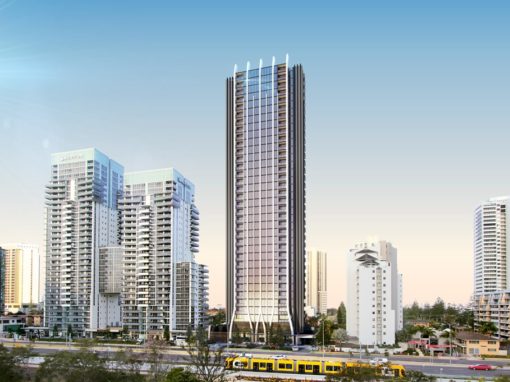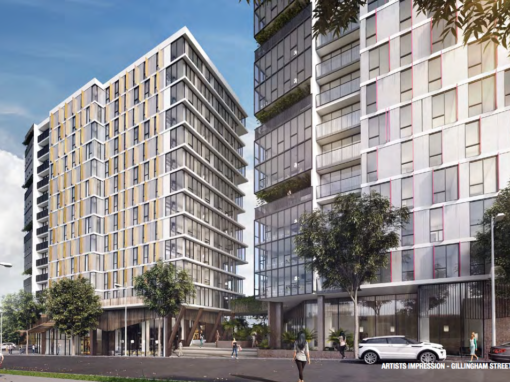 INDUSTRY SECTORS INCLUDE
Multi-unit Residential & Mixed Use, Commercial, Industrial, Health & Aged Care, Education & Institutional, Mining & Resources, Retail, Marinas, Hotels, Clubs and Resorts, State & Federal Government & Local Council.
Key consultant roles have seen SJM Hydraulics deliver on numerous projects from minor retail tenancies to major multimillion dollar landmark developments across all sectors shown above and throughout Australia.
Individual CV's are available on request for information. Please contact our office should you wish to receive a copy and/or discuss our experience further.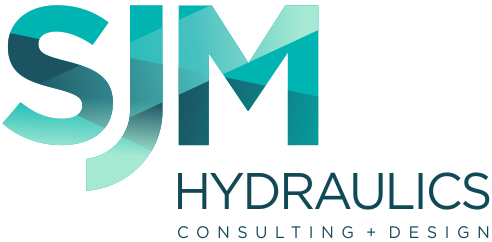 BRISBANE
PHONE 07 3340 5183
LEVEL 8
757 ANN STREET
FORTITUDE VALLEY QLD 4226
GOLD COAST
PHONE 07 5562 0341
SUITE 3.1A
328 SCOTTSDALE DRIVE
ROBINA QLD 4226